Energy and infrastructure are the lifeblood of great communities.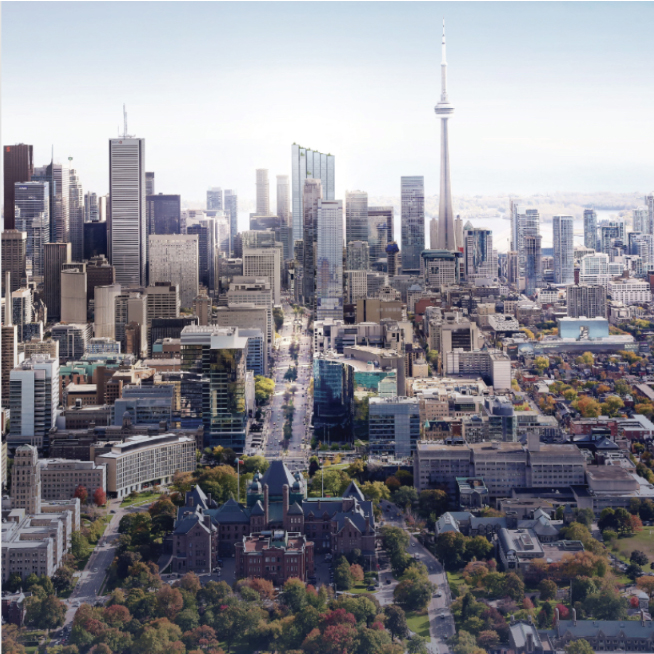 Today's systems must:
Keep pace with rapid urbanization
Mitigate and adapt to climate change
Support a more circular economy
Promote greater equity and inclusion
Nurture innovation and economic development
Protect human health and natural ecosystems
Provide flexibility and resilience
Get smarter
Do more with less
That's a tall order. But we enjoy a challenge.
About Reshape
Reshape is a boutique firm of senior professionals with diverse skills and deep experience in energy and infrastructure.
We have interdisciplinary backgrounds in economics, engineering, science, planning and management.
We choose assignments that feed our passions, not a large consulting machine. Our passion is building just, beautiful and sustainable neighborhoods, cities and regions. We see climate change as the most significant environmental challenge of our generation.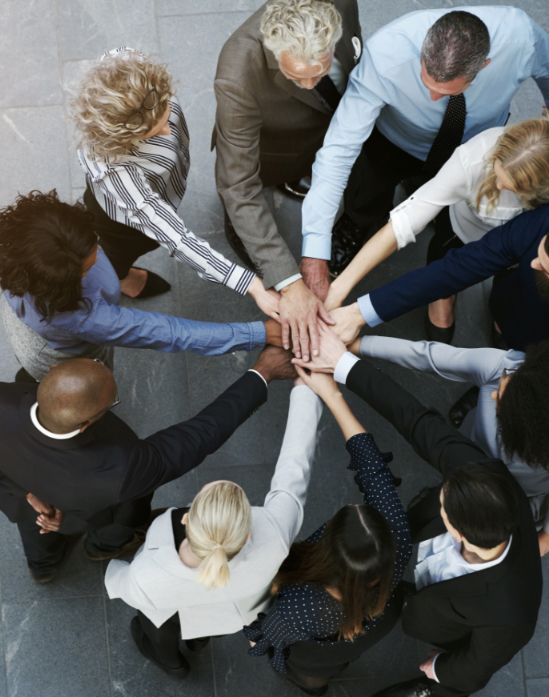 Our approach is very collaborative and often team-based. We have cultivated a global network of partners we can draw on for large or specialized assignments.
We excel at managing diverse teams and curating information from a wide range of disciplines, sectors, and jurisdictions.
We tailor our teams and our approaches to the needs of individual assignments. We are able to adapt quickly to new information and changing priorities as assignments unfold.
What we do
Reshape works throughout the project and business lifecycle – from initial concept and implementation to expansion and renewal.
Our services include:
Concept development and screening

Feasibility studies and business cases

Business models, strategy, planning and renewal

Rate setting and regulatory approvals

Negotiation of agreements

Due diligence and transaction support

Owner or customer representative

Policy and market development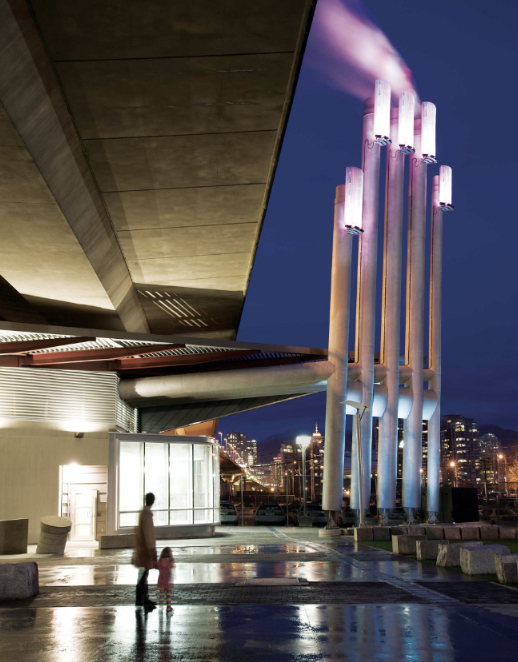 Testimonials
Here's what our clients are saying.
Our Thinking
We spend a lot of time scouring the literature, visiting projects, and talking with peers around the globe to identify innovative solutions and real-world outcomes.
We are known in the industry for capacity building and thought leadership.
Our Projects
Our projects span multiple jurisdictions, scales, and sectors.
Green buildings and
neighbourhoods
Renewable electricity
and microgrids
Wastewater and solid waste
resource recovery
Low-Carbon district heating
and cooling
Data centre heat recovery
We have experience in a wide range of technologies and business models.
But our approach is uniquely technology- and ownership- agnostic.
We tailor solutions to fit the needs of specific applications.
We are known for our independent and objective advice.
Local and senior governments
Property developers
and building owners
Institutions and
non-government organizations
Utilities and infrastructure
developers
We have acted from the perspective of developers, owners and end users.
We forge collaborative, long-term relationships with many of our clients and partners.