Reshape was formed to focus on sustainable energy and infrastructure. We spun out of Compass Resource Management in 2013, a respected consultancy in resource management and decision analysis. Our two founding principals, Trent Berry (also a co-founder of Compass) and Will Cleveland, retained their existing clients and projects as part of the transition. We have expanded our scope of services from purely advisory to include project development. And we have expanded into new jurisdictions and sectors. Our company has grown to four principals.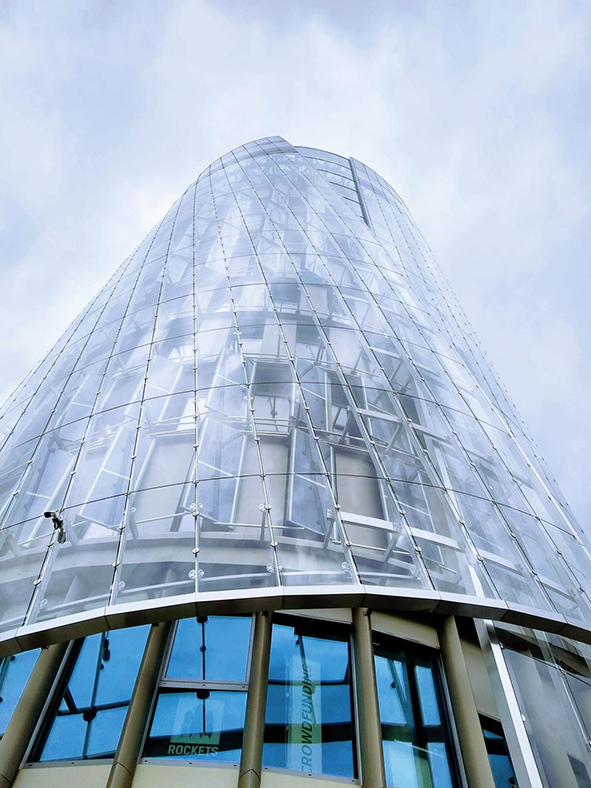 Our breadth of experience fuels big picture thinking, creative ideas, and a win-win approach to negotiations and partnerships.
We've worked across many sectors and jurisdictions.
We've engaged in projects from the scale of buildings and neighborhoods to whole cities and regions.
We've worked from the earliest phase of concept development to implementation, as well as expansion and renewal.
We've seen projects from the perspectives of policy makers, communities, investors, operators, and customers.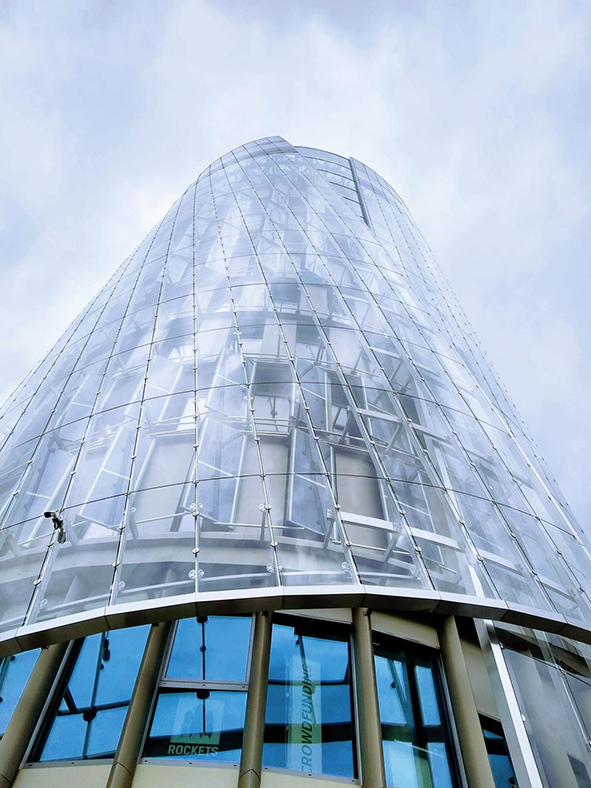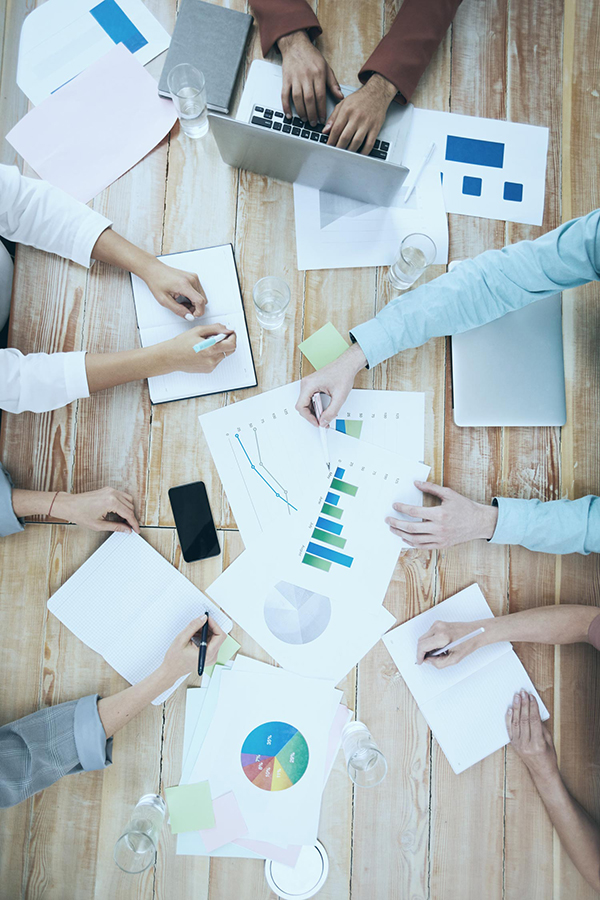 Customized and flexible
Phased and iterative
Collaborative and team-based
Technology- and ownership- agnostic
Globally informed but highly context sensitive
Almost all of our assignments involve financial, economic and environmental analysis. We love our spreadsheets, whether creating a simple screening tool or developing complex pro formas. And we're masters of scenario analysis to focus information gathering, narrow options, and inform decision making.
Good analysis is meaningless without the ability to distill it into a compelling story. We're known for our ability to curate information from many disciplines and jurisdictions to support good decisions.
If we value everything, we value nothing. These are our core values.
Positive Environmental and Social Impact

We pursue projects that provide positive environmental and social benefits. We believe climate change is one of the most important challenges of our generation, and energy and infrastructure are one of the most important tools in mitigating and adapting to climate change.

Value for Money

While money isn't everything, it does represent time, effort, and resources. Whether delivering services or designing solutions, we are constantly striving to do more with less. This manifests as a laser focus on what matters, an ability to adjust quickly to changing information or conditions, a dogged pursuit of synergies and flexible strategies, and innovative approaches for maximizing the value of information and making decisions under uncertainty.

Equity, Inclusion and Diversity

We believe equity, inclusion and diversity can only flourish with concrete attitudes and behaviours. including:

Listening more than talking, particularly to the voices that often get less attention.
Developing self-awareness of own privilege and implicit biases.
Choosing language that is inclusive and respectful of other people's preferences.
Taking personal responsibility for getting educated and talking about issues of discrimination and bias of all forms.
Calling out bullying and oppression when we see it.
Cultivating more opportunities for contributions and participation by people with diverse backgrounds in our practice, teams, professional associations, and events.

Relationships and Collaboration

We're a close-knit team. And we also value genuine, collaborative relationships with our clients, partners, and peers. Many of our engagements with clients span years and even more than a decade. We strive to make positive contributions to our communities, professions and industry.

Independence and Objectivity

While we cultivate collaborative and long-term relationships, we also hold dear to our independence and objectivity when providing analysis or advice. We have no stake in specific technologies or business models. We prefer to focus on the needs and objectives of individual projects and clients. We pride ourselves in presenting creative (but realistic and context-specific) options with clear trade-offs.

Integrity

We take conflicts of interest seriously. We value honesty. We maintain confidentiality. And we always strive to do what's right rather than just what's allowed or expedient.

Continuous Learning

We are voracious readers. We maintain a global network of peers for sharing information and experience. We regularly visit innovative projects around the world (even when we're supposed to be on holiday) to gain first-hand insights on what works (and, equally importantly, what doesn't).
As individuals, we are subjects to a variety of professional codes of conduct. As a firm, we follow the
Uniform Code of Professional Conduct
 of the
Canadian Association of Management Consultants.
As individuals, we are subjects to a variety of professional codes of conduct. As a firm, we follow the Uniform Code of Professional Conduct of the Canadian Association of Management Consultants.