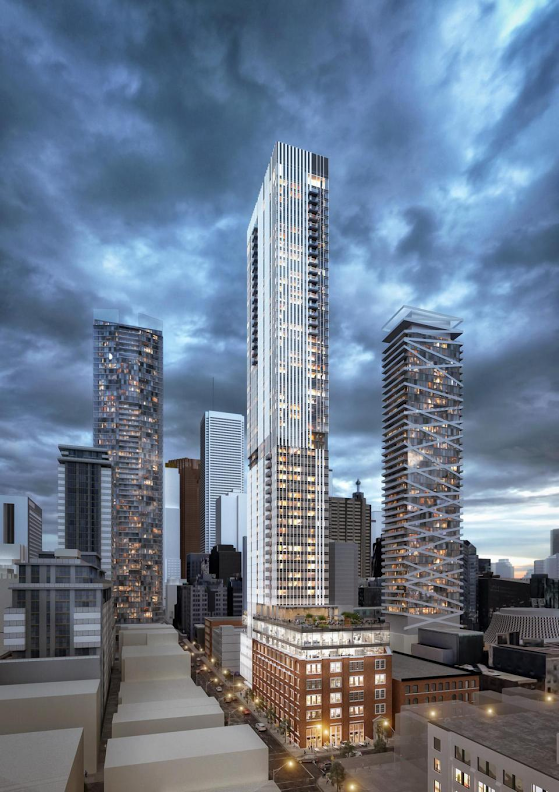 Reshape completed an opportunity scan for the proposed residential-commercial development at 19 Duncan in downtown Toronto. The preferred solution for the building was to connect to the existing district energy system in Toronto, Enwave. Through conversations with the utility, we are exploring ways to maximize environmental benefits from the district system for the building, at the lowest cost to the future end user. Through collaboration between the building and utility teams, we are endeavouring to realize an enhanced service offering from the utility, achieved from having collaboration between the building design and opportunities available from the district system.
The roles Reshape played on this project include:
Lead consultant on the opportunity scan;
Concept level discussions and negotiations with the utility on behalf of the building owner;
Analysis of utility proposal and suggestion for optimizing the service offering;
Coordinating with the building team on the system design to ensure compatibility and optimization of the utility service offering.