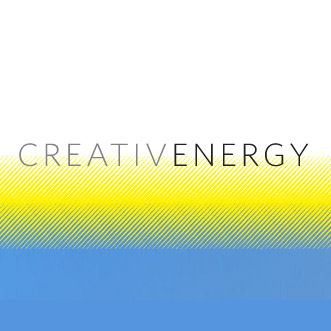 In 2014, Reshape began to study the single largest greenhouse gas reduction project in the City of Vancouver: a fuel switch of the current gas-fired Creative Energy system to low-carbon energy. The project represents a key strategic initiative for Creative Energy and is integral to the City achieving its climate targets in the Greenest City Action Plan.
The aim of the study is to define the conditions that would support a fuel switch of the baseload energy supply for a large existing gas-fired district energy system in a dense urban setting. This work is a follow-up to a screening exercise (also by Reshape in 2010 that leveraged work started by Creative Energy) that determined up to 80,000 tonnes/yr reductions in carbon emissions may be possible. The goal of the study is to further refine the system concept and gather more information on the business case.
On behalf of Creative Energy, Reshape Strategies wrote an application to the Federation of Canadian Municipalities for study funding. The application received the maximum grant from the Green Municipal Fund.
The roles that Reshape has played on this project include:
Lead consultant in the initial project screening study
Writing the study grant application, liaising between Creative Energy, FCM, and the City of Vancouver on study funding
Project management of the study tasks and strategic advice on how this initiative supports other Creative Energy objectives
National and international research on technologies and system concepts that would enhance the business opportunity for the fuel switch project