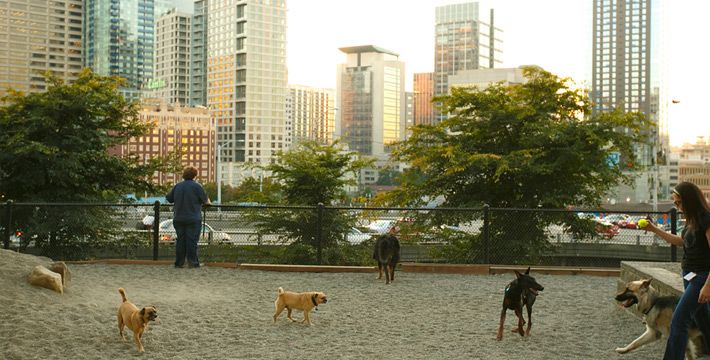 Project was completed while Reshape staff were with Compass Resource Management. Reshape spun out of Compass in 2013.
The City of Seattle hired us to help the city advance district energy policy, resolve issues with an existing large legacy district energy system in the Central Business District, and identify expansion opportunities for district energy in the city.
Our role included the following:
Evaluating proposals for a screening study;
Working with the City of Seattle, Seattle Steam (an existing system), and current customers to resolve current service issues;
Developing interim and long-term policies to support district energy expansion, efficiency upgrades, and GHG reductions.
We were subsequently hired to develop a Request for Qualifications for a private utility partner to work with the City of Seattle, Seattle Steam, and major First Hill customers on a district energy solutions for that neighbourhood. The First Hill neighbourhood is the site of a major new housing development and three large hospitals currently served by Seattle Steam. The City selected Corix Utilities Inc. and negotiations are ongoing for Corix to deliver district energy solutions in First Hill and the South Lake Union neighbourhoods of Seattle.