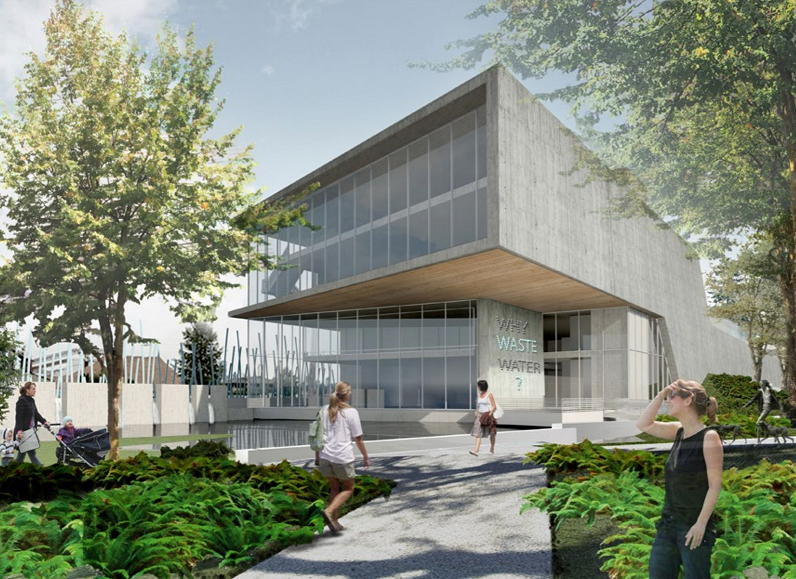 Metro Vancouver had the opportunity to include effluent heat recovery in the new North Shore Waste Water Treatment Plant (NSWWTP). This would allow Metro to sell low-carbon heat to a nearby district heating system, Lonsdale Energy Corporation (LEC), reducing LEC's reliance on natural gas.
Metro Vancouver hired Reshape to help evaluate the opportunity and support Metro Vancouver in reaching an agreement with LEC for the sale of thermal energy, and for coordinating their operations. In this role we:
completed analysis of the project economics;
evaluated project alignment with internal policies;
provided suggestions and options for rate structure, pricing and contract terms;
assessed the financial impact of various approaches;
and provided negotiation and contract drafting support to Metro Vancouver.
For more information on this project, check out our blog post.