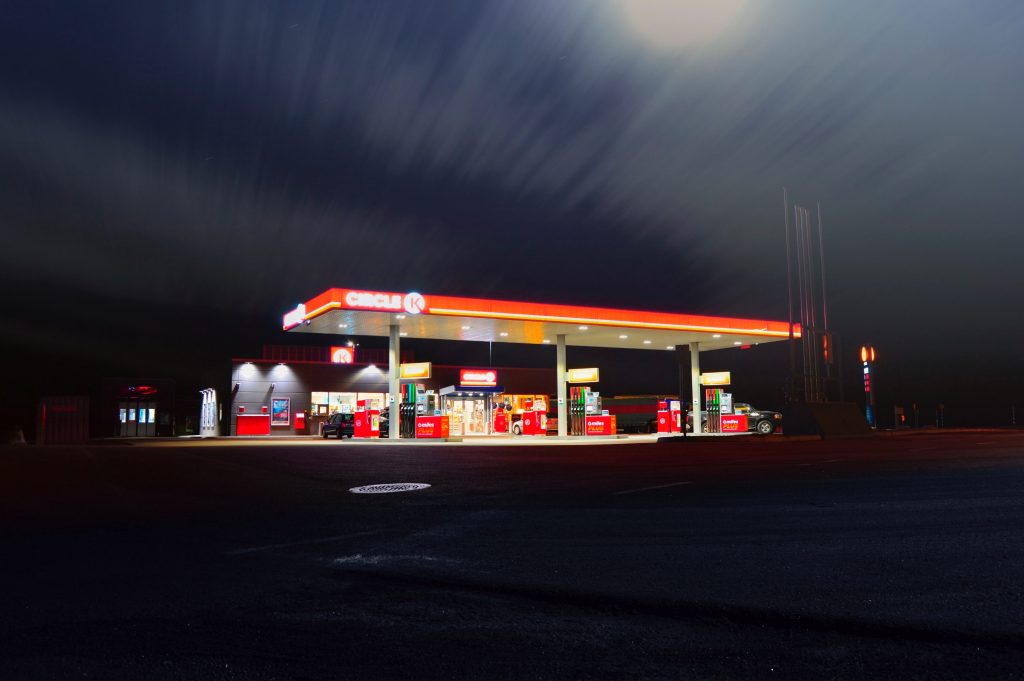 Last week, upon instruction from the provincial government, the BC Utilities Commission initiated an inquiry into BC's gas and diesel prices. In the Lower Mainland, these prices are currently around CAD$1.60 per litre, significantly higher than in the rest of Canada. The inquiry is intended to focus on refining margins, factors impacting competition and price swings, and on tools the province could use to "moderate price fluctuations and increases".
California has had similar gas price issues, which have sparked both speculation and research. A blog run by an energy research group out of UC Berkeley refers to the gas price spread between California and the rest of the country as the Mystery Gasoline Surcharge or MGS; they have a nice writeup on the California situation here. The California Energy Commission recently issued a preliminary report stating that California gasoline prices are higher than can be explained purely by California's taxes and environmental fees. They are working on a more detailed study which they hope to complete this year.
Getting back to BC – a previous government commissioned a very similar inquiry in 1996, which was led by then-BCUC chair Mark Jaccard, an SFU professor often heard on CBC Radio commenting on energy issues. That inquiry (report here) concluded that some of the increase in gasoline prices in BC was due to increased margins earned by refiners, likely due to limited competition in the BC gasoline market. I do not know what (if any) policy changes resulted from the 1996 inquiry; if you know, please comment or let me know.
The 1996 inquiry requested that the major oil companies provide detailed information on their costs and operations. The companies declined to do so. Similarly, the current inquiry includes a questionnaire that will be sent to oil companies and other market participants identified by the BCUC. Whether these companies decide to participate in a meaningful way remains to be seen. While the Utilities Commission has significant powers over BC Hydro and other regulated utilities, it is ambiguous (to say the least) what level of authority the Commission has or can wield over BC's oil refineries (let alone the refineries in Washington state that provide gasoline to the lower mainland).
One last comment – the terms of reference for the current BC inquiry (see here) include a confusing statement that the Commission is not to examine the effects of Provincial enactments or policy on diesel prices and gasoline prices in BC. I don't understand if the Commission is merely supposed to avoid providing a normative assessment of policy, or if they are supposed to ignore it entirely. Ignoring the impact of existing policies makes it difficult, if not impossible, to assess whether BC fuel prices are out of whack, so we will see how the Commission interprets that part of their terms of reference.
Will Cleveland