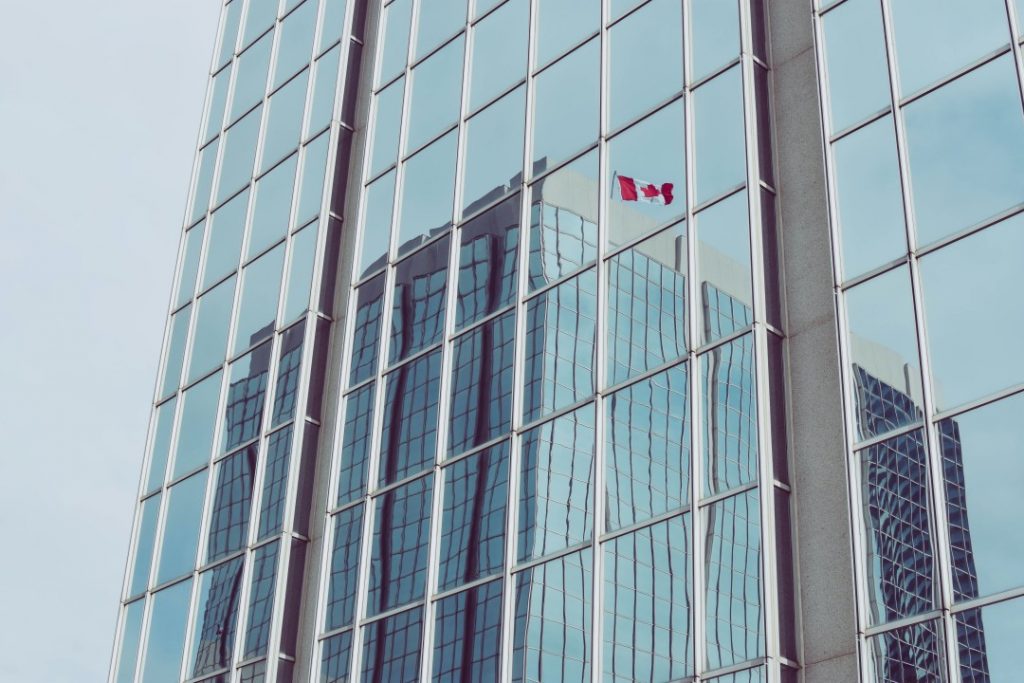 On June 18, 2019, the Federal Government of Canada declared a national climate emergency. And last fall, in the newly elected minority government's speech from the throne, the government said: "A clear majority of Canadians voted for ambitious climate action now. And that is what the Government will deliver."
Given that backdrop, we were surprised that climate change received no real attention in recently proposed changes to the National Energy Code of Canada for Buildings (NECB), which were the subject of consultations by the National Research Council (NRC) earlier this year. Reshape submitted comments highlighting a critical gap in the proposed changes: Energy efficiency alone is not sufficient to tackle climate change; building codes also need to include explicit metrics and targets for GHG emissions, both operational emissions and embodied emissions, if they are to be useful in the fight against climate change. A copy of our letter, where we cite several other industry colleagues who have made this same point, is provided here.
We were pleased to see recently that the Canada Green Building Council (CaGBC) and the Royal Architectural Institute of Canada (RAIC) also sent a joint letter to NRC and other federal government ministers making a similar argument: "The code requirements should address not only energy efficiency, but also the carbon emissions associated with construction and operations. If not all sources of carbon emission associated with buildings are reduced, the codes will not meet the government's objectives."
Buildings account for one-third of global GHG emissions and about 17% of Canadian GHG emissions, including indirect emissions from electricity. However, the contribution of buildings in Canada is likely much higher if upstream emissions from production of oil and gas used in buildings is included (these emissions are accounted for separately in Canada's inventory), and also if emissions embodied in building materials or released during construction and demolition were included.
It's a shame proposed changes to the NECB are not being used to tack climate change directly. Buildings are very long-lived infrastructure, and updates to codes are not very frequent. But the Government of Canada is not the only regulator that has missed an opportunity recently to align building codes more directly with climate change policy. As we have written elsewhere, the BC Step Code has received much attention recently. But the BC Step Code does not directly regulate GHG emissions either. Higher steps can be achieved with no change in carbon emissions and even increases in carbon emissions because the code is fuel neutral and does not have any explicit requirements to reduce carbon emissions.
Some Canadian cities such as Vancouver and Toronto appear to be leading the way with more carbon-based green building policies. The Canadian Green Building Council has also developed a Zero Carbon Building Standard that includes greenhouse gas emissions as a compliance metric. These codes and standards they are focusing attention on this issue and promoting change.
It would be great if higher levels of government paid more attention.
And once we have enlisted the building codes for new construction in the fight against climate change, governments need to turn quickly to regulated emissions from existing buildings. This has been promised for a decade but few have made any real progress. New York City is leading in that regard.
– Gerard MacDonald